HOW TO JOIN
STEP 1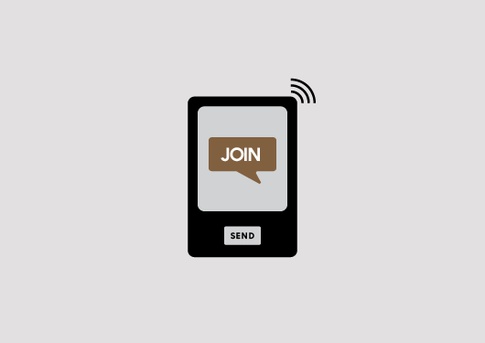 Visit U-Report UK on Facebook and send us a message.
STEP 2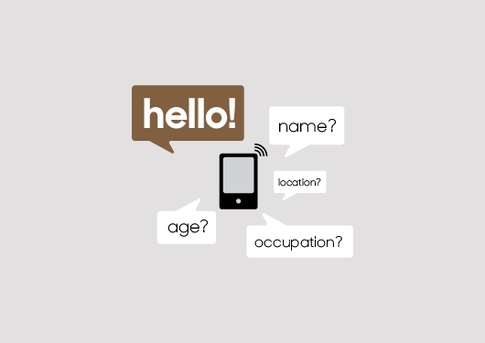 After asking to join, you will then receive questions asking for your nickname, age, gender and county - answer the simple questions to complete your registration. All data will be held securely, and we will never ask you for any personal or identifiable details.
STEP 3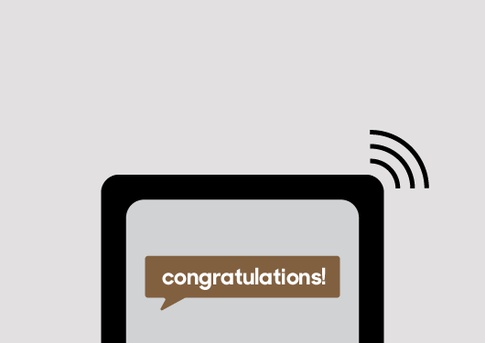 After you answer the questions about you, you will receive a welcome message. You are now officially a U-Reporter!
STEP 4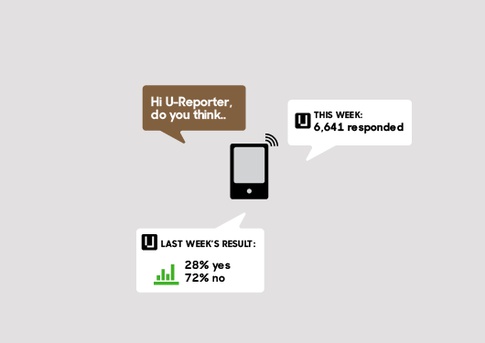 As a U-Reporter, you will get regular poll questions and results, allowing you to voice your opinion and see the change you are helping to achieve. You can also check out the U-Report website for live results during the week.
* U-Report is a free program sponsored by UNICEF with help of Network Providers in United Kingdom. U-Report will not ask for any payments nor personal financial information, PLEASE disregard any messages which ask you for payment either on this number or on the Facebook and Twitter pages. All U-Report services (all msg on @UReportUK) are free.
---